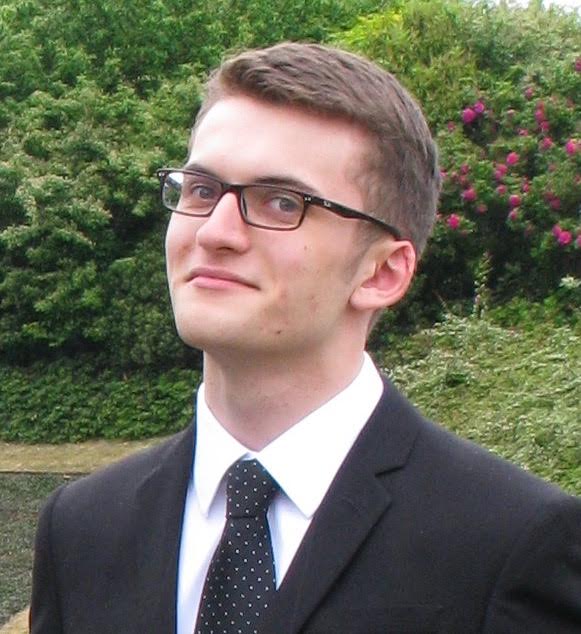 I graduated with a BSc hons in Geology from the University of Leeds in 2017.
Since September 2017 I am conducting my MSc studies as part of the DERTS (Diamond Exploration Research Training School) program. My research involves examination of mineral inclusions within diamonds obtained from the recently opened Gahcho Kue mine, within the Slave Craton. The aim of my project is to identify the major element chemistry of inclusions, and how it relates to the nitrogen content and stable isotope data of the enclosing diamond.
Prior to starting this program, I assisted in a research project at the University of Leeds, as an undergraduate, examining the Sr and Nd signatures in clinopyroxene phenocrysts from the Eifel field. In the future, I plan to apply the techniques, expertise and approaches I will develop during this program to examine formation processes from other diamond-bearing localities.