1st Geobiology Society Conference, June 11-14 (2017) at Banff, Canada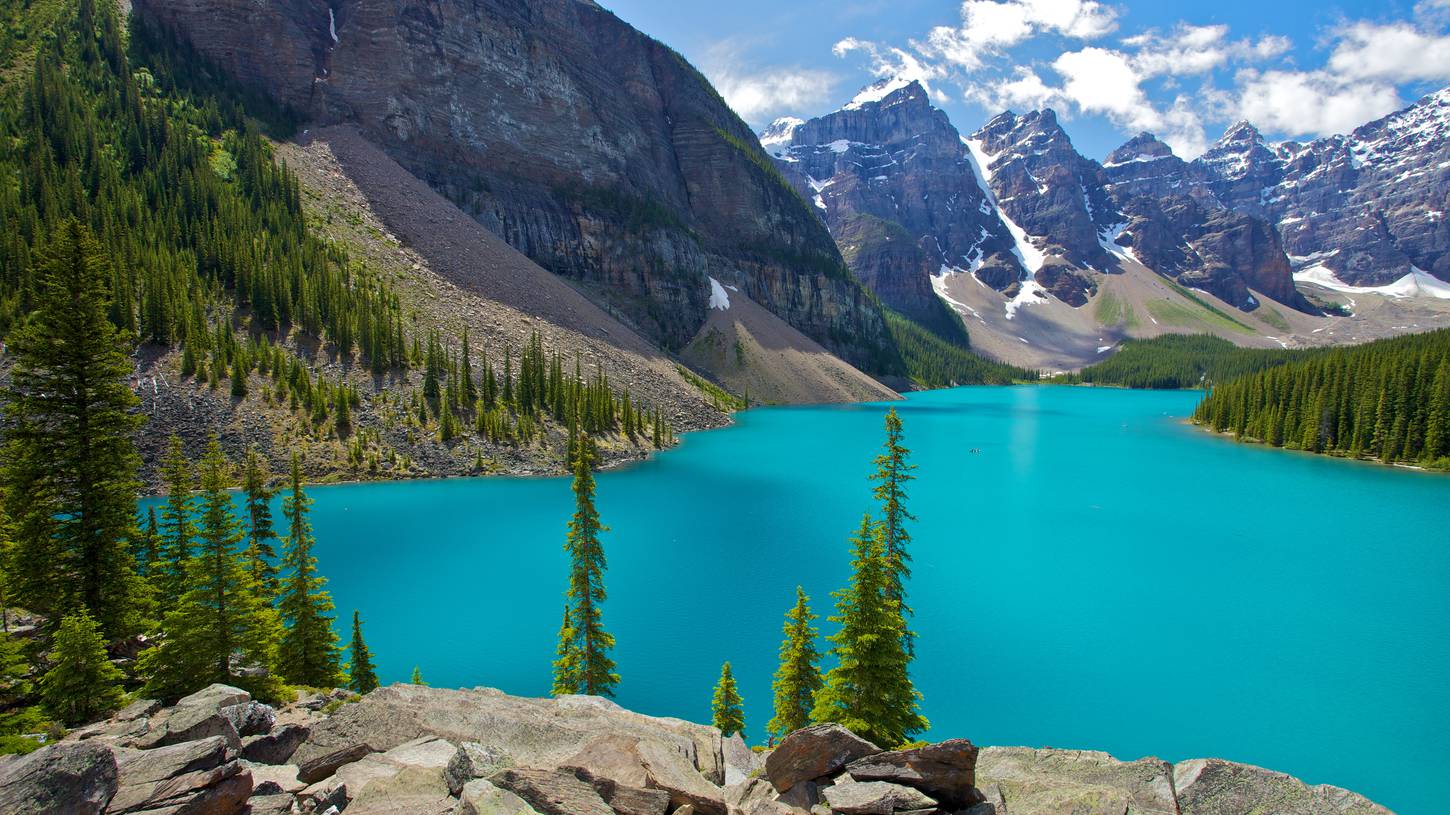 Following three very successful International Geobiology Conferences held in Wuhan (2010, 2012, 2014) and the recent Geobiology Gordon Research Conference in Galveston (2016), the newly created Geobiology Society will host a 3-day meeting in June 2017 at the Banff Conference Center. With 200 anticipated attendees from across the globe, this meeting will be an ideal venue for us to discuss the latest developments in Geobiology and build international collaborations in a relaxed but stimulating environment.
"Geobiology 2017" will take a page out of the 1-day regional Geobiology meetings held across the United States and Western Canada, emphasizing the work of early career scientists – graduate students, post-doctoral fellows and assistant professors. The three days are designed to cover various topics pertaining to how microbial processes affect the modern environment and leave imprints on the rock record. Days 1 and 2 will explore the modern tools of organic and inorganic geochemistry, molecular biology and microbial ecology, sedimentary geology and paleontology. Day 3 will focus on the interpretation of the rock record, and how the modern can be used to infer the past. To investigate these topics, the mornings will be devoted to oral sessions while the afternoons will be devoted to extended poster sessions. Each evening will also offer either a talk by an awardee or a point-counterpoint discussion on a topic of timely importance.
A major goal of the conference will be to facilitate bridge building across the disparate fields within geobiology, particularly from the geological and biological ends of the spectrum. As such, there will only be one oral session at a time. Additionally, there will be informal talks offered during the poster sessions covering a range of topics including data visualization, new technological advances in instrumentation, and how to get a job.
One of the advantages of hosting Geobioloy 2017 in Banff is that it is a tremendous venue for those who wish to bring their families! Surrounded by the beautiful Canadian Rocky Mountains there are many opportunities for hiking, biking, outdoor adventures, or even shopping and relaxing. Banff is a welcoming town, with a tremendous reputation for year-round adventure. As an added bonus, Canada is celebrating its 150th birthday in 2017, and admissions to the national parks are free all year – making this an perfect opportunity to bring your family and explore the Canadian Rockies. Nearby attractions include sight-seeing at Lake Louise, the Banff Upper Hot Springs, and an abundance of hiking trails. Additionally, prior to, and immediately following the meeting, walks have been organized to the Burgess Shale and Mt. Stephen fossil beds in Yoho National Park.
Accommodation can be booked at the Banff Centre which is located adjacent to the conference facilities and a short 10-minute walk from the town center. Note, we have been given discounted conference rates for Banff during the summer season.