This past August, Matt Galloway from CBC's The Current joined us to discuss permafrost and climate change in northern Canada. Here's the interview (begins at 1:50s).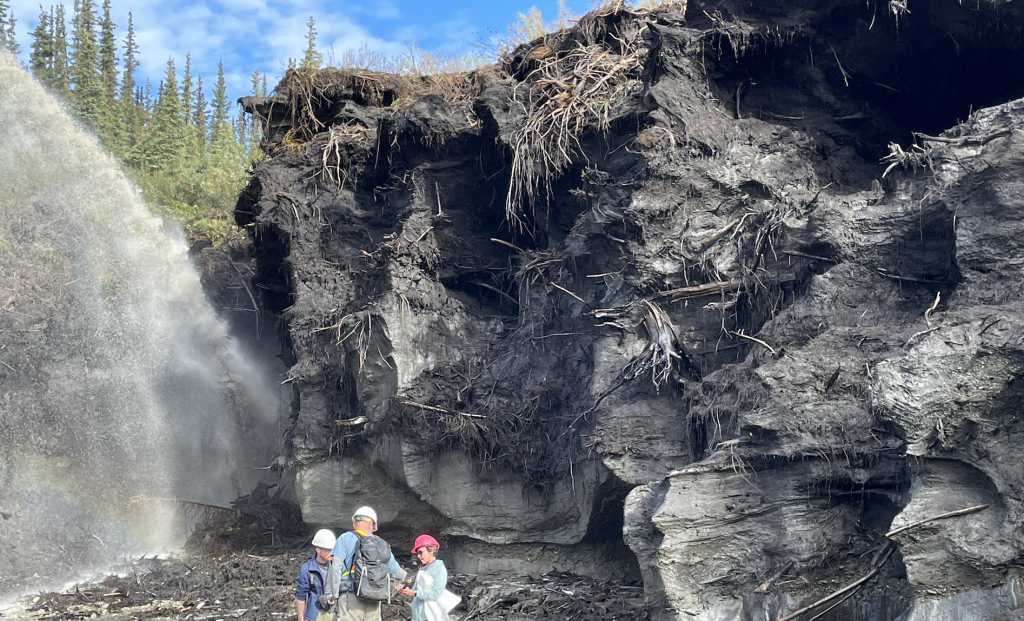 https://www.cbc.ca/player/play/2069065795520
The implications of the rapidly melting permafrost
Experts recently gathered in Yukon to learn about the rapidly melting permafrost. As part of The Current's visit to Yukon, Matt Galloway goes on a field trip with Duane Froese to see the melting ice and find out the many implications of the thaw. Froese is a professor in the department of Earth and Atmospheric Sciences at the University of Alberta.