Provision of Affordable Housing in Ras Al Khaimah:
Evaluation of the President's Initiative, Sheikh Saud and Sheikh Zayed Housing Programs
Funded by Al Qasimi Foundation for Policy Research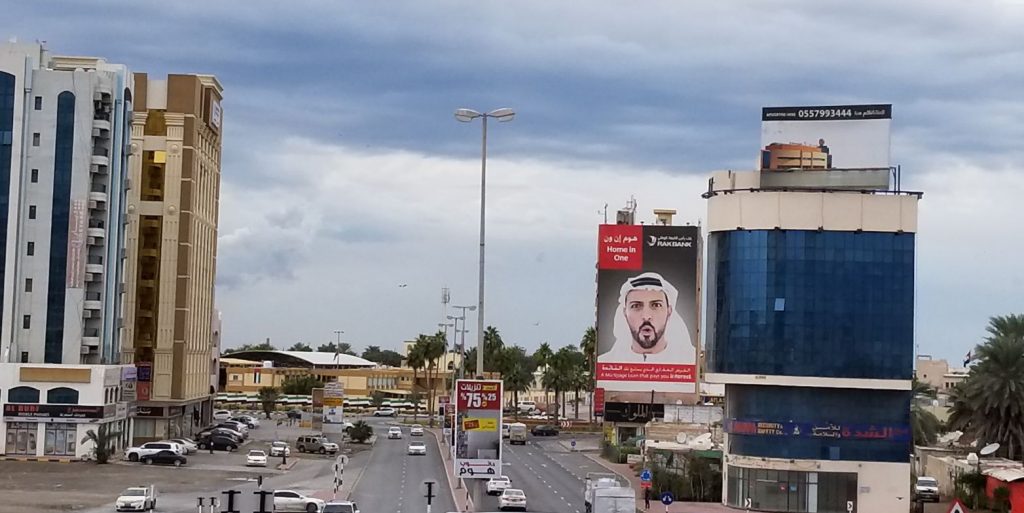 Adequate and affordable housing is a basic human need. This research proposes to study the three affordable housing schemes currently operational in Ras Al Khaimah: the Sheikh Saud Housing Program (SSHP), The President's Initiative and the Sheikh Zayed Housing Program (SZHP). With demand outstripping supply, housing affordability has been a major issue for the citizens of this emirate. As a systematic literature on affordable housing in Ras Al Khaimah and in the UAE is sparse, this study will yield valuable data. The findings will tell us how effective housing programs have been in providing much needed affordable housing to the Emiratis at a lower cost.
Understanding India's New Approach to Spatial Planning and Development: A Salient Shift?
By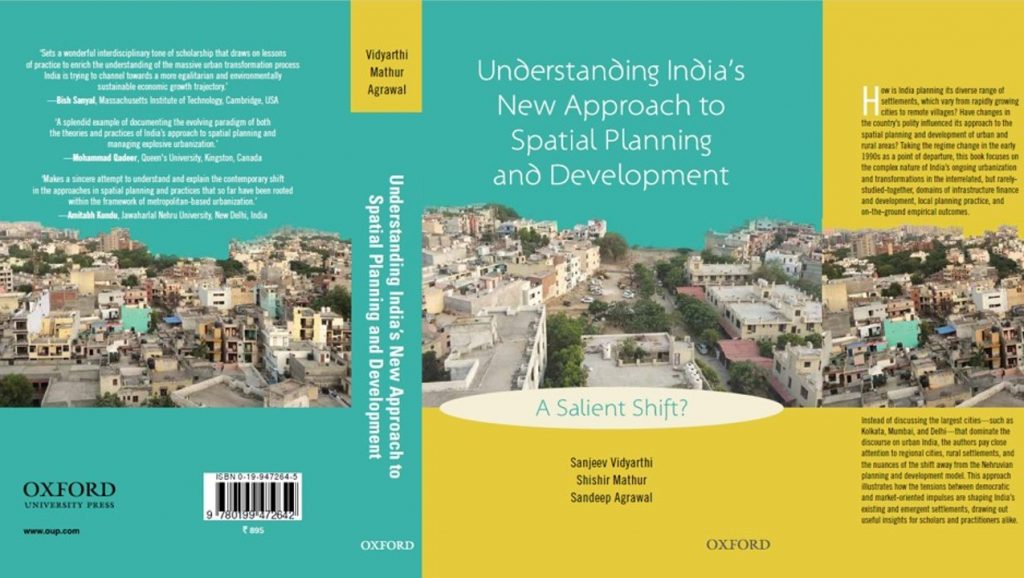 Is there a political and economic struggle when it comes to spatial development and planning of India's urban and rural landscapes? This book brings together the ongoing shift in India's approach to spatial planning and development in line with changes in the country's polity. Taking the regime change in the early 1990s as a point of departure, it focuses on transformations in the distinct, but interrelated, domains of infrastructure finance and development, local spatial planning practice, and on-the-ground empirical outcomes. Instead of covering large cities-such as Kolkata, Mumbai, and Delhi-that dominate the discourse on urban India, the authors pay close attention to fine-grained aspects of the shift away from the well-theorized Nehruvian planning and development model. The innovative approach helps illustrate how the tensions between democratic and market-oriented impulses shape India's existing and emergent settlements in a manner that could be uneven and largely invisible while drawing out useful insights for scholars and practitioners working in the field.
Cover Book Cover
Purchase https://www.amazon.com/Understanding-Approach-Spatial-Planning-Development/dp/0199472645
Publications
Sandeep K. Agrawal , Varkki Pallathucheril & Pradeep Sangapala (2020).Affordable Housing for Emiratis in the United Arab Emirates:The Case Study of Ras Al Khaimah, Housing Policy Debate, DOI: 10.1080/10511482.2020.1772336
Agrawal, S. 2019. Provision of Affordable Housing in Ras Al Khaimah: An Evaluation. Policy Paper, 29 (1), 1–11 Download
Agrawal, S. 2015. Tall Buildings and Lessons for Colombo, Sri Lanka. Urban Design International. doi: 10.1057/udi.2015.9.
Agrawal, S.K. 2010."Design Review in a Post Colonial City: The Delhi Urban Art Commission". J. Cities. Vol. 27.Pp 397-404.