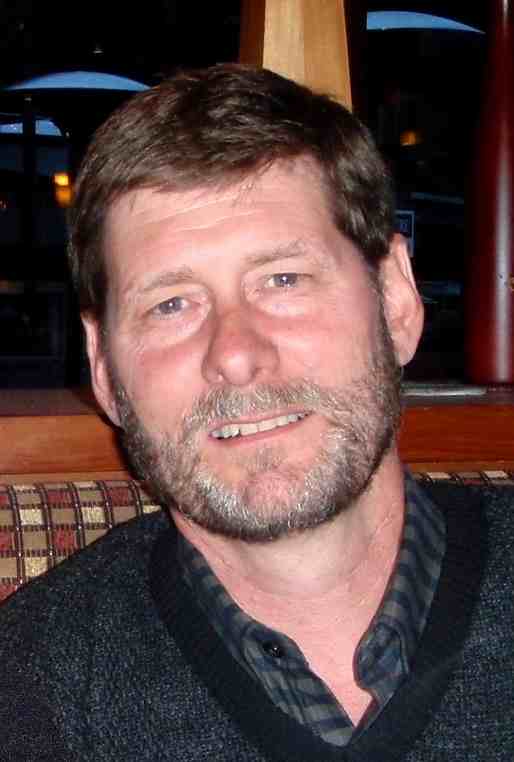 Principal Consultant, SRK Consulting
Vancouver, Canada
email: herman.grutter@outlook.com
Herman Grütter is a business-minded hard rock petrologist / applied mineralogist with 25+ years' Chief Geologist / Commodity Analyst credentials built around commercially integrated geoscience practice in global diamond ± porphyry-copper minerals exploration and M&A-level project assessment. He is a respected team leader in major- and junior-company mineral project development and corporate strategy, with a track record of influential and action-oriented relationships amongst technical, commercial, consulting or operational teams. He has provided technical support to corporate-level diamond asset disposals valued at US$9M+, US$500M and US$82M. Dr. Grütter's advocacy of sound applied geoscience practice based on publically disclosed data is on record in speaking engagements at industry conferences, guest lectures at universities, professional development short courses and numerous peer-reviewed journal publications.
Herman obtained a B.Sc. (Hons) from the University of Cape Town in 1986 and his Ph.D. from the University of Cambridge in 1993. He is registered as a Professional Geologist in British Columbia, Canada and served on the International Kimberlite Conference Advisory Committee from 2003 to 2018. His professional career to date spans positions at De Beers Marine (18 months), De Beers Kimberlite Unit in Kimberley (3 years), De Beers GeoScience Centre in Johannesburg (5 years), De Beers Canada Exploration in Toronto (3 years), Principal and Managing Consultant Geoscientist with Mineral Services Canada in Vancouver (4 years), Commodity Specialist (Diamonds) for BHP Billiton (6.5 years), Independent Consultant (1 year), VP Technical Services for Peregrine Diamonds (almost 5 years) and his current position: Principal Consultant at SRK Consulting (still in Vancouver)